Join the hands-free life. It's a game changer!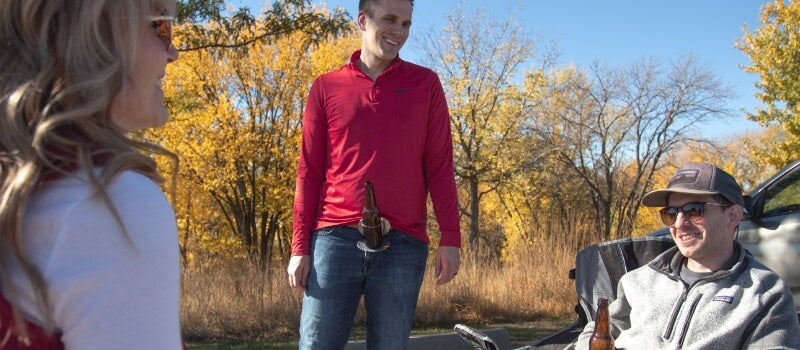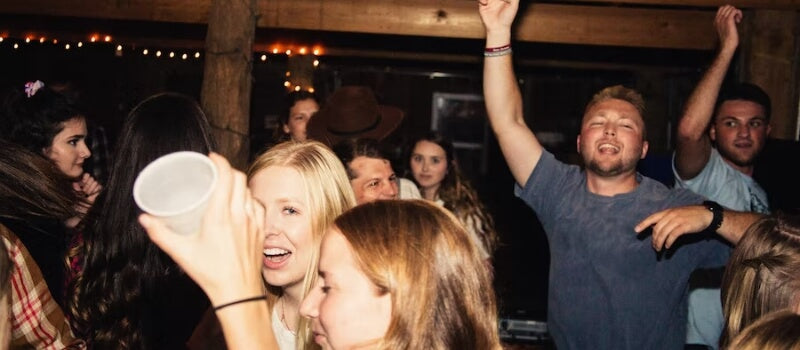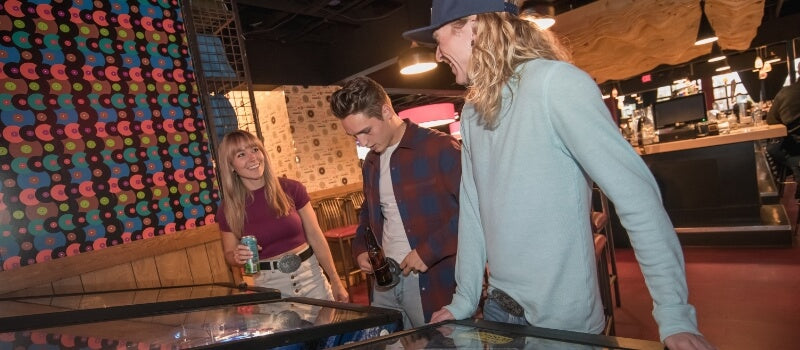 Featured On ABC's
Shark Tank
The world's first and only retractable belt buckle that doubles as a drink holder was first seen on Shark Tank. Three sharks wanted in on the clever and one-of-a-kind BevBuckle. Since then, thousands of people have experienced the convenience and ingenuity of BevBuckle. BevBuckle Nation
Share your adventures. Tag your Instagram & TikTok with #bevbuckle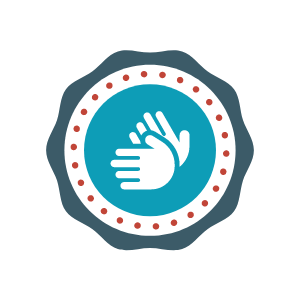 Hands-Free Lifestyle
Look Ma, no hands! BevBuckles are made to hold cans or bottles. Just flip it, stick it, and enjoy it.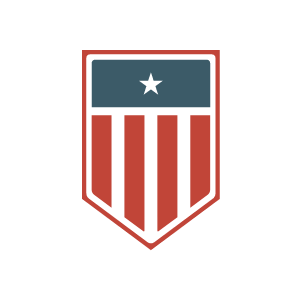 Crafted In The USA
We're proud to say that every BevBuckle is handcrafted in America. Just as it should be.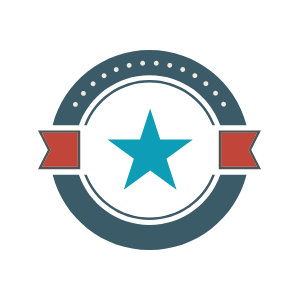 Satisfaction Guaranteed
We're not satisfied unless you are! We proudly stand behind our one-of-a-kind product.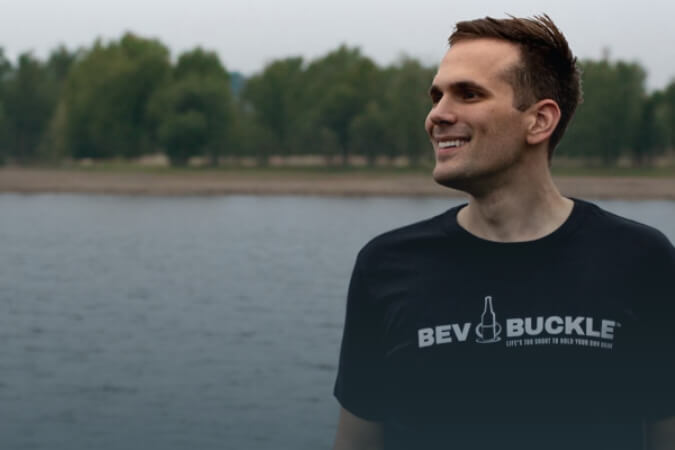 We offer more than just BevBuckles. Check out our selection of BevGear, including tanks, tees, hats and more!
BevNation is Raving
4.5 rated from 1100+ reviews
★★★★★

This is a crowd pleaser!

It's stylish and functional. Our friend thought it was just a great belt buckle, but when we showed them the flip, we got the "Wow!"
★★★★★

This is by far the coolest belt buckle I own.

It's an attention grabber, and I can brag at the county fair because I have both hands free with a beer.
★★★★★

Exactly what I was looking for!

Great hit with everyone I show and holds my beer perfectly! Well made and great design.
★★★★★

It truly is made to hold a beverage

And has reinforced backing to do so. I did test it to see if it would work and it does.
★★★★★

One-of-a-kind gift for you and your friends!

I may be the only person in the Netherlands with this buckle. The quality and price make this a great purchase!
Custom Buckles
Go Ahead, Perfect Your Flip.
Need your brand on a buckle?
We've got you covered.

Go ahead, hands us your drink. BevBuckle gives you the unique, hands-free experience you didn't even know you needed!