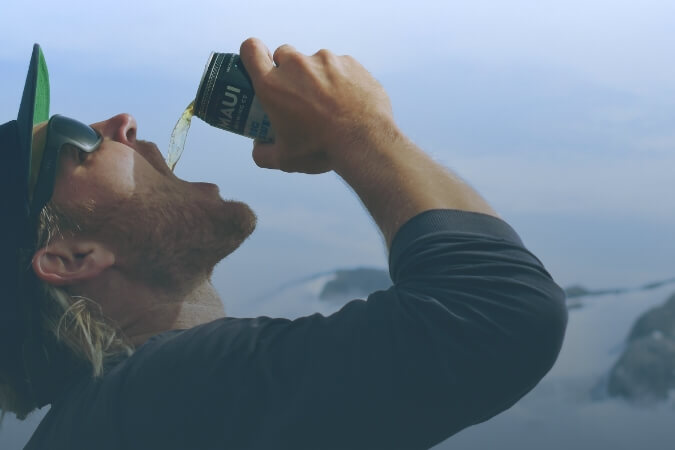 Share your BevBuckle moments on Instagram or TikTok with @Bevbuckle. Be sure to #BevNation and keep the party going!
Follow Us @bevbuckle
Share your adventures. Tag your Instagram & TikTok with #bevbuckle
Join the Party 
Don't stand on the sidelines while everyone is having fun, Join the hands-free movement and get your very own BevBuckle.