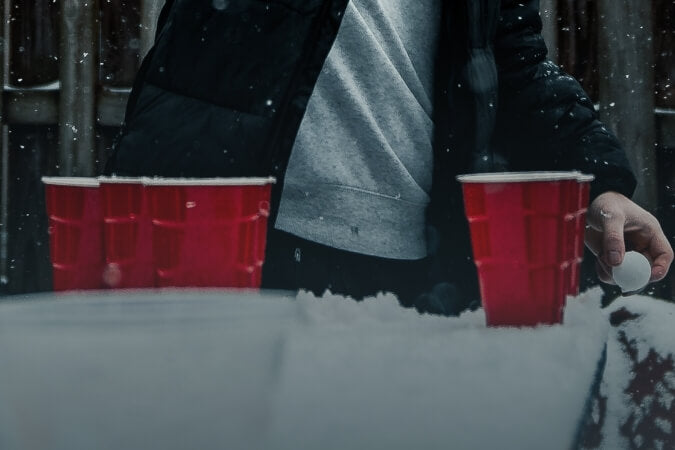 BevBuckle Vendors & Wholesale
Take a look at the information below for all wholesale and vendor opportunities.
Vendor & Wholesale Opportunities
Interested in selling the BevBuckle? Let's talk!
The wildly unique BevBuckle is a viral hit with 110 million views worldwide. BevBuckle comes in 12 fun designs that are perfect for going hands-free at parties, events, and family gatherings.
Fill out the form below and we'll be in touch.

Contact Us
We look forward to working with you.